We collect, transfer and manage data for secure connected and cooperative mobility.
We build together the future of sustainable mobility.
The mobility market showcases vehicles, road or urban infrastructure, users (drivers, passengers and vulnerable people) and services that exchange data through various communication technologies. Beyond the building of interoperable, cooperative and intelligent transport systems emerges a connected information-rich environment for the benefit of smart cities, vehicle constructors, mobility operators and road users. It helps connect people, vehicles and places for safe, secure, eco-friendly and efficient mobility services.
YoGoKo is your innovation partner for the next generation connectivity and sustainable mobility services.
YoGoKo develops on-board and cloud-based solutions for secure data collection and transmission, locally (between vehicles, with road/urban infrastructure and other road users using V2X communication technologies) and remotely.
Mobility data exchange made simple.
About us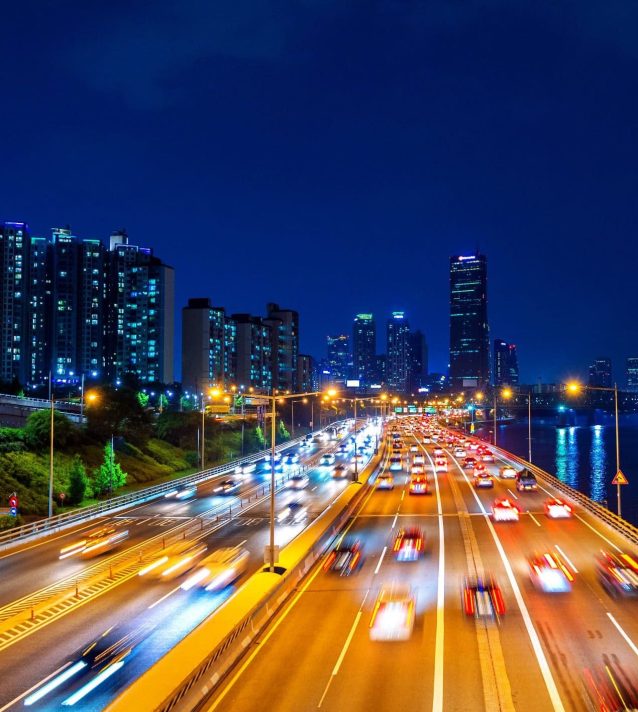 They have built on YoGoKo Solutions.
We offer cooperative solutions to smart mobility players : connected vehicles, autonomous vehicles, roadside/urban infrastructure and OEM partners. By simplifying data usage, YoGoKo helps them conquer new markets, boost their revenue and improve return over investment.
All applications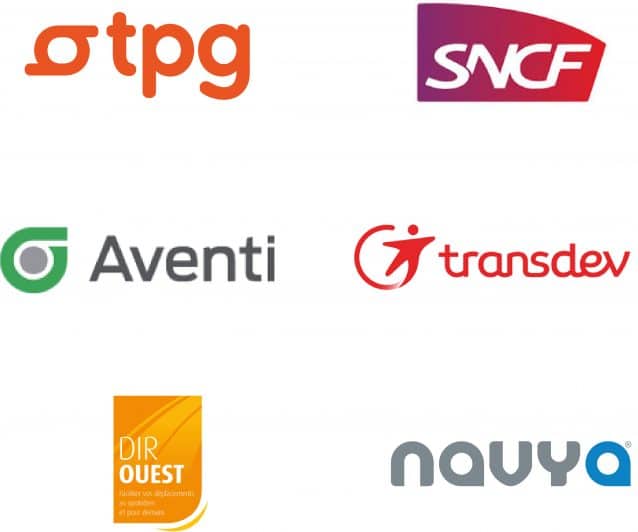 We are highly involved in the mobility industry.
Since day one, we've been firm believers in working hand in hand with specialists within our ecosystem. It is the only way for us to remain independent and focused on what we do well, while developing solutions that are able to talk with any smart mobility system. Here are a few partners we are happy to work with.
YoGoKo Ecosystem


Research
+

Industrial
+

Institutional
+